Matšeliso Setoko stands at the gates of Seboche Mission Hospital in Lesotho and points at the high mountain peaks in the distance.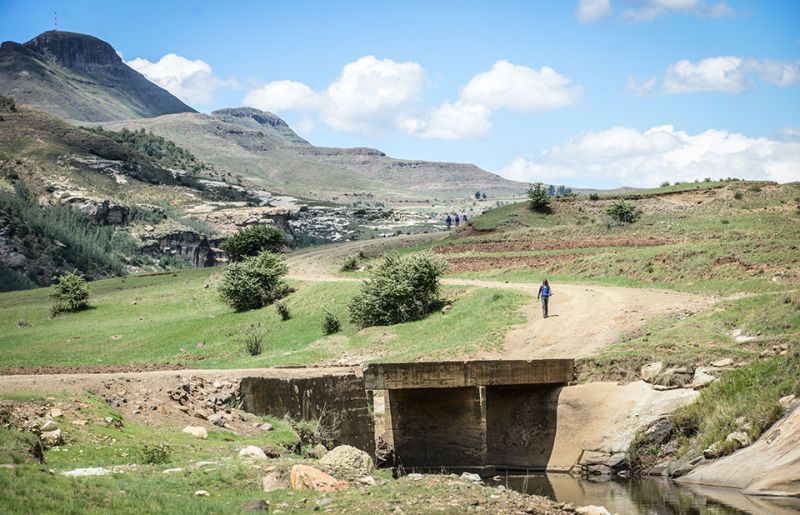 "Some of our patients come from beyond those mountains," she says. "Some of them will walk for two hours before they find a taxi, then will ride in the taxi for another three hours before they get here. Some come on horseback."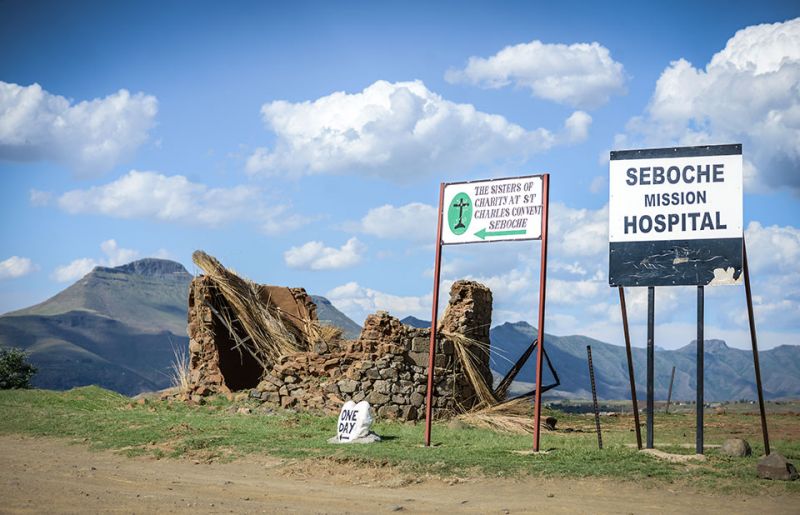 Seboche Hospital is located in Butha-Buthe, Lesotho's northernmost district, in the village of Ha Seboche, accessible only via a winding dirt road with steep twists and turns. Despite its remote location, the hospital has gained a reputation as a centre of excellence since its founding in 1962 and people are willing to travel long distances to go there.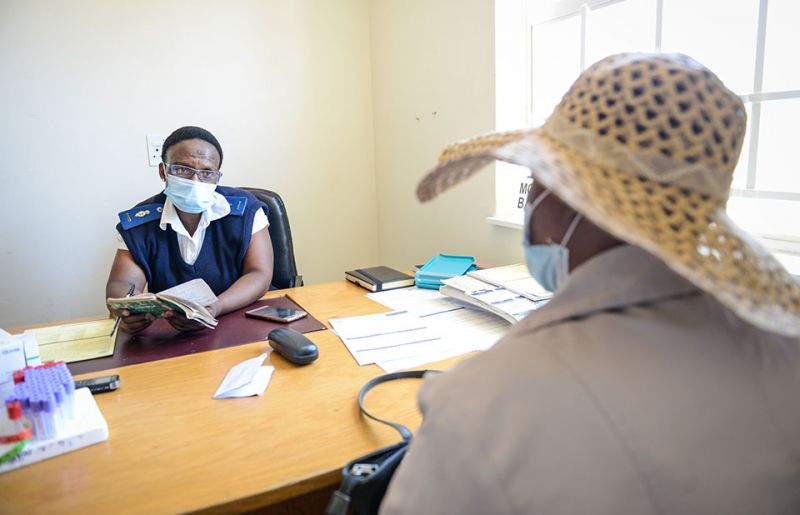 Ms Setoko is the head of the hospital's antiretroviral therapy clinic and frequently goes out of her way to ensure that her patients have access to their medicines and adhere to their treatment. Lesotho has the second highest HIV prevalence in the world, with an estimated 340 000 people living with HIV. Twelve thousand are children between the ages of 0 and 14 years.
"We often encounter difficult cases," she explains. "For example, some children have lost their parents, are diagnosed HIV-positive and are chased out of their relatives' homes when their relatives find out about the diagnosis. In those cases, I go and talk to the relatives to try and understand why they would do such a thing. I find out who the child's new treatment supporter is and I work closely with him or her to make sure that the child continues to take their medication."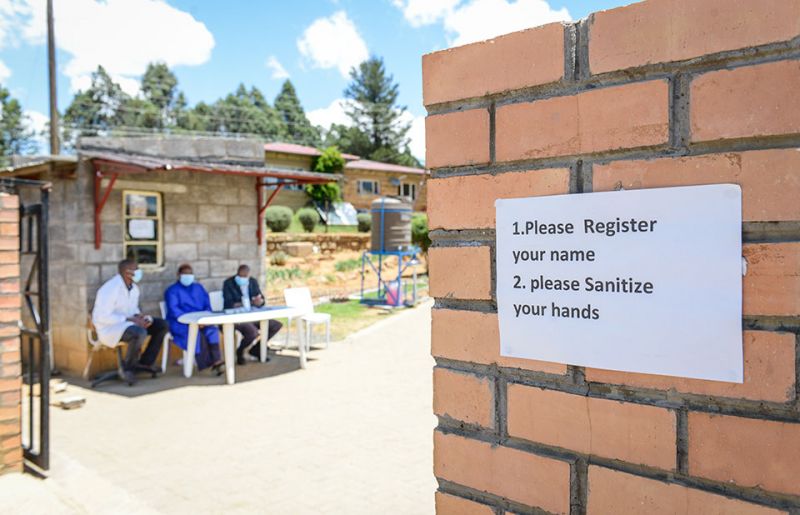 The arrival of COVID-19 in Lesotho, however, brought a set of challenges unlike anything that Ms Setoko has faced in her 23 years of working at Seboche Hospital.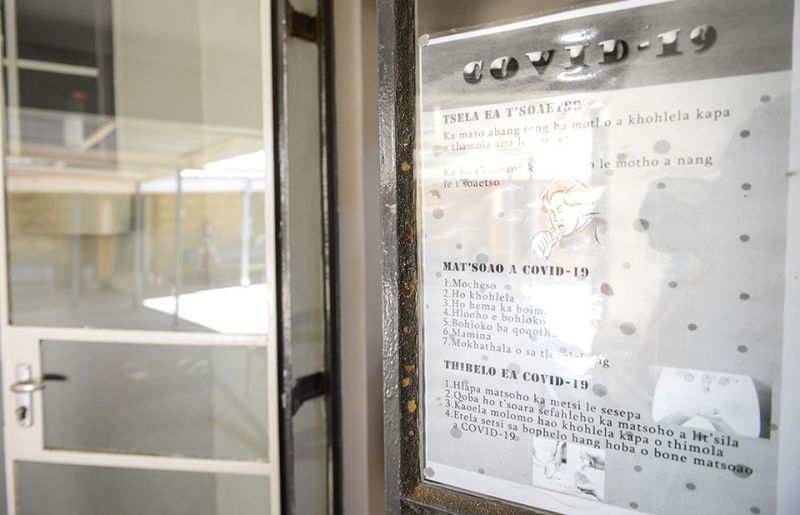 In the first week of July 2020, a staff member tested positive for COVID-19 and the hospital was forced to shut down for a week. This coincided with the beginning of a nationwide strike by health workers, who demanded that the government provide them with a COVID-19 risk allowance and adequate personal protective equipment. The strike only ended on 27 July.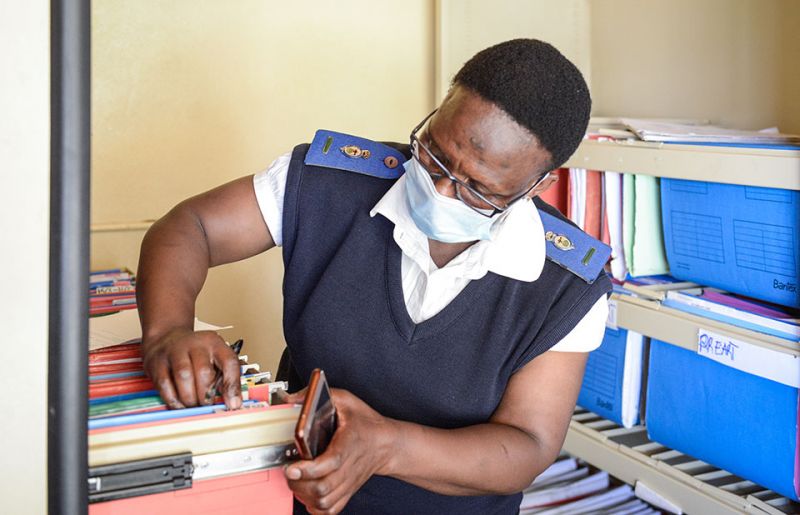 "Our services were suspended for most of July, but I knew that I had to find a way to help my patients, particularly the children I work with," says Ms Setoko. "I'm responsible for about 130 children who are on HIV treatment. So, I went to the filing cabinets and took out all their files and found out that many of them needed refills. I went to the pharmacy and got the medication for all of them—enough for three months."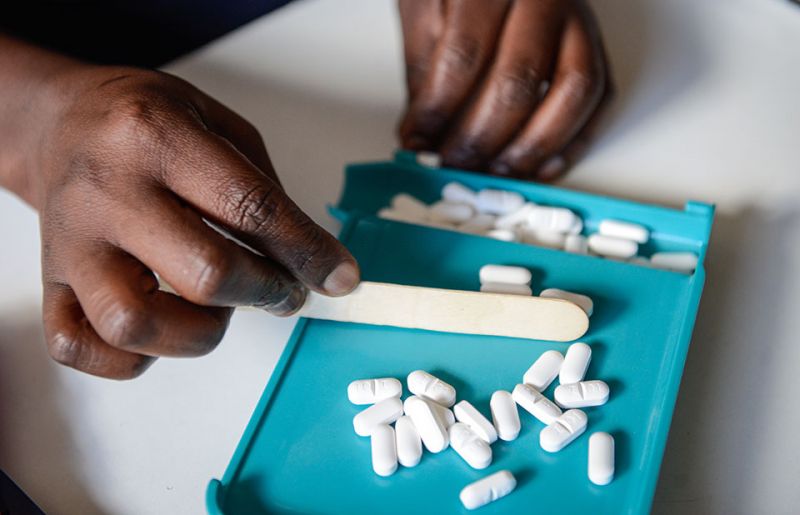 Ms Setoko then liaised with her colleagues—lay counsellors, nurses and other staff members—to find out who lived in the same villages as her patients. She assembled packages of medicines for each village and asked her colleagues to take them home. She then called all the children's carers to inform them that their medicine could be picked up from the hospital staff member living in their village.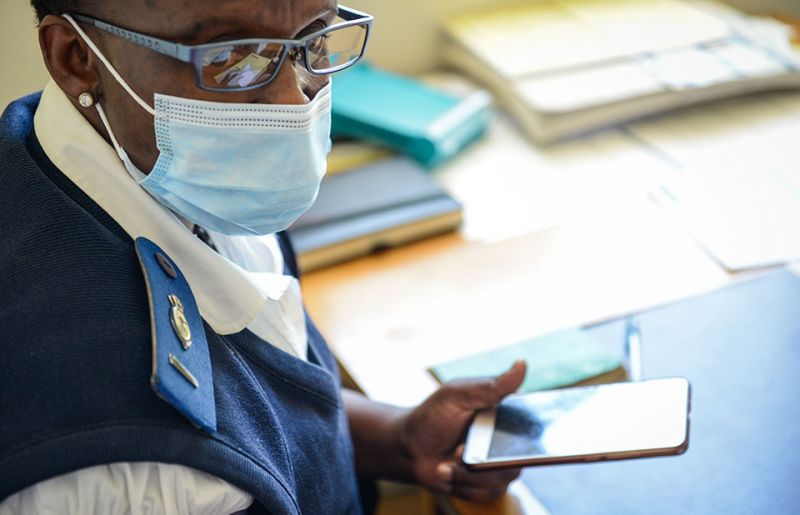 Due to COVID-19 travel restrictions, the borders between Lesotho and South Africa were closed from the end of March to the beginning of October. Many of Ms Setoko's adult patients are migrant workers in South Africa. Before the onset of COVID-19, her patients would regularly travel from South Africa back to Seboche Hospital to collect their three months' worth of HIV treatment or would send a relative to pick up their medicine on their behalf. With borders closed, however, many found themselves stuck in South Africa for six months. Again, Ms Setoko had to devise innovative solutions to ensure that her patients did not default on their treatment.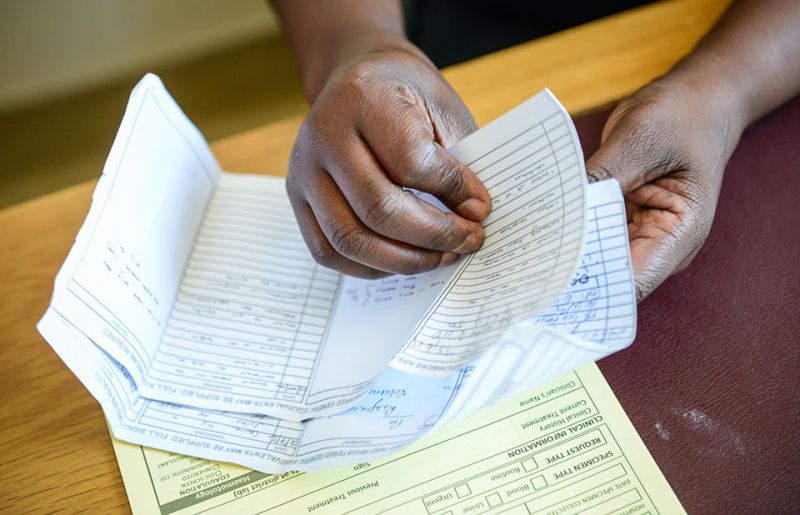 "I think I helped around 50 patients who were in South Africa," she recalls. "If they were about to run out of antiretroviral therapy, I asked them to identify the clinic closest to them and wrote a referral letter for them. I then took a picture of the letter and sent it to them via WhatsApp or else emailed a PDF copy of the letter to the clinic if that was required. I would also call the nurses at the relevant clinic in South Africa to make sure that my patients received the correct antiretroviral medicines."
There is a low rate of testing for COVID-19 in Lesotho, with less than 2% of the country's population having been tested.
"The numbers we are seeing do not give us a true picture of what is happening with COVID-19 in this country," sighs Ms Setoko. "We are not doing enough testing and it can take weeks for people to get their results. We are also not doing enough contact tracing, so it makes it difficult to contain the spread of the virus."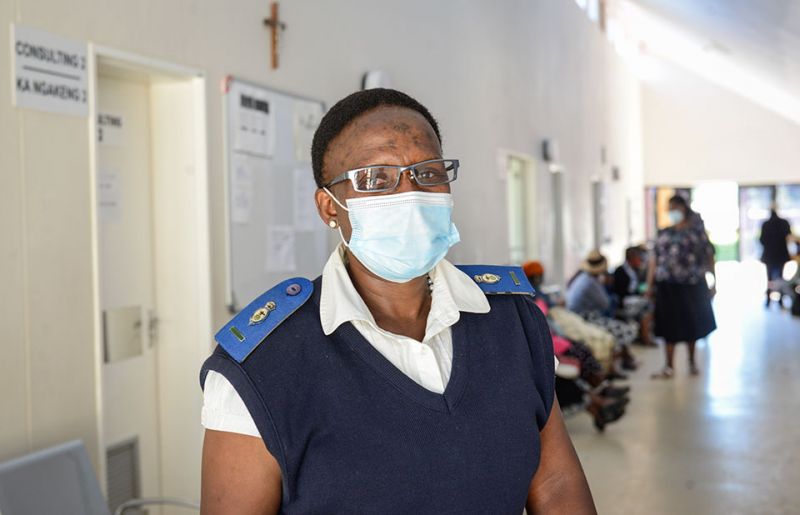 In the face of such challenges, Ms Setoko recognizes the value of cooperation and solidarity, both at the community and organizational levels, in efforts to continue with HIV prevention and treatment programmes in the era of COVID-19.
"As Seboche Hospital we are lucky to have the support of other organizations, such as our strong partnership with SolidarMed, a Swiss non-profit organization. We also work closely together as staff from different departments, because when people work together, they can achieve any goal."